Scar revisions from previous surgery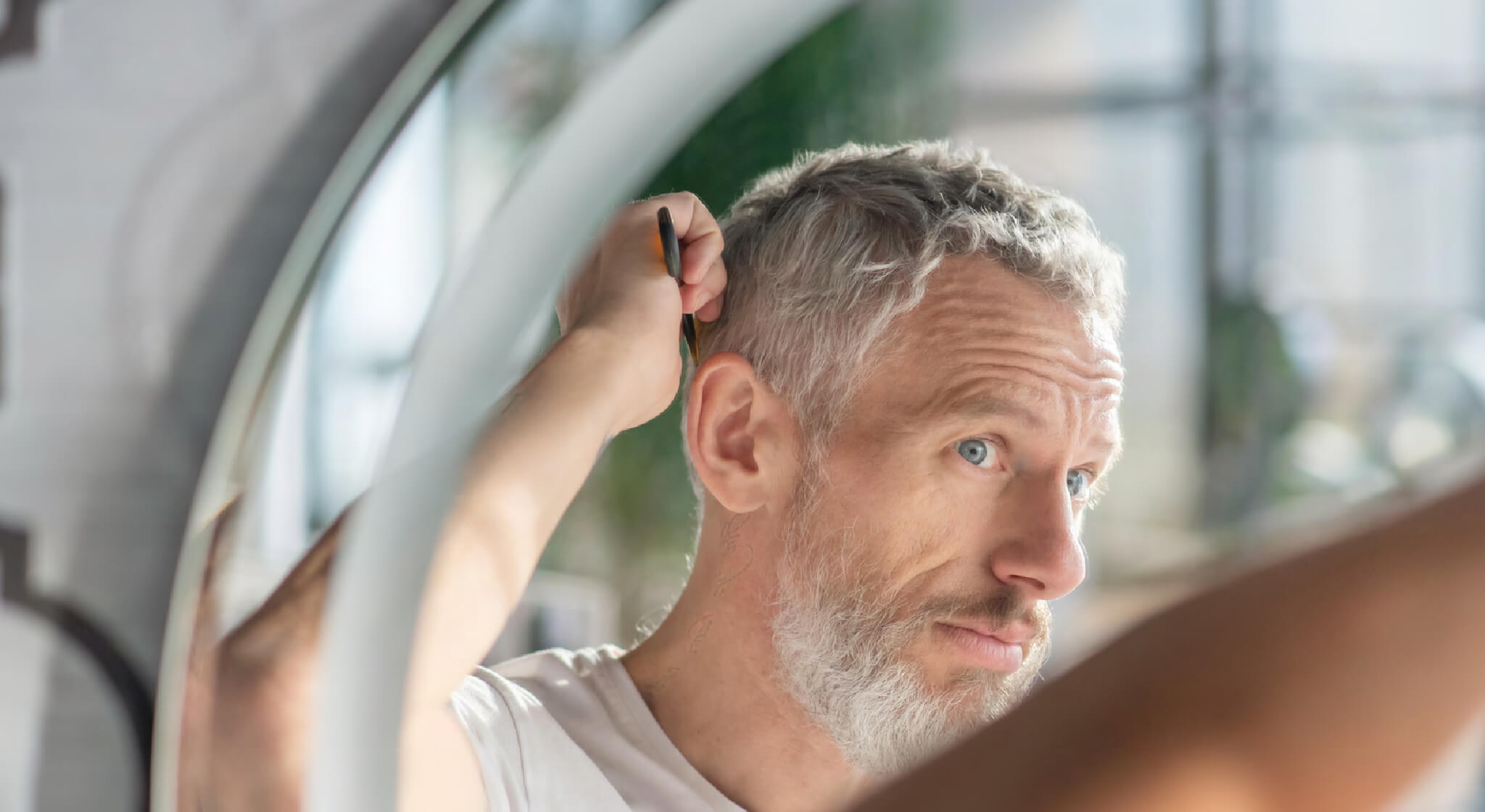 Scar revisions from previous surgery
Today's technology fixing yesterday's mistakes
Thanks to rapid advancements in hair restoration techniques and technology, today's results are far superior to what was available even a few years ago. Unfortunately, for some men those advancements have come a little late, with many still showing scars or poor-quality results from sub-standard surgical procedures.
Thankfully, Kensington Hair Clinic may be able to help. We see lots of patients who've had previous treatments, either in the UK or abroad, and, after a quick in-clinic assessment, we can often propose effective solutions.
Our consultations are FREE and no obligation, so get in touch.
The way in which people lose their hair and the time it takes can be quite unique. That means the process for
treating hair loss should be specific, precise and expertly carried out. Getting to know you is the first step.

The Medical Chambers Kensington:
Regulated by The Care Quality Commission
Subscribes to Independent Healthcare Sector Complaints Advisory Service