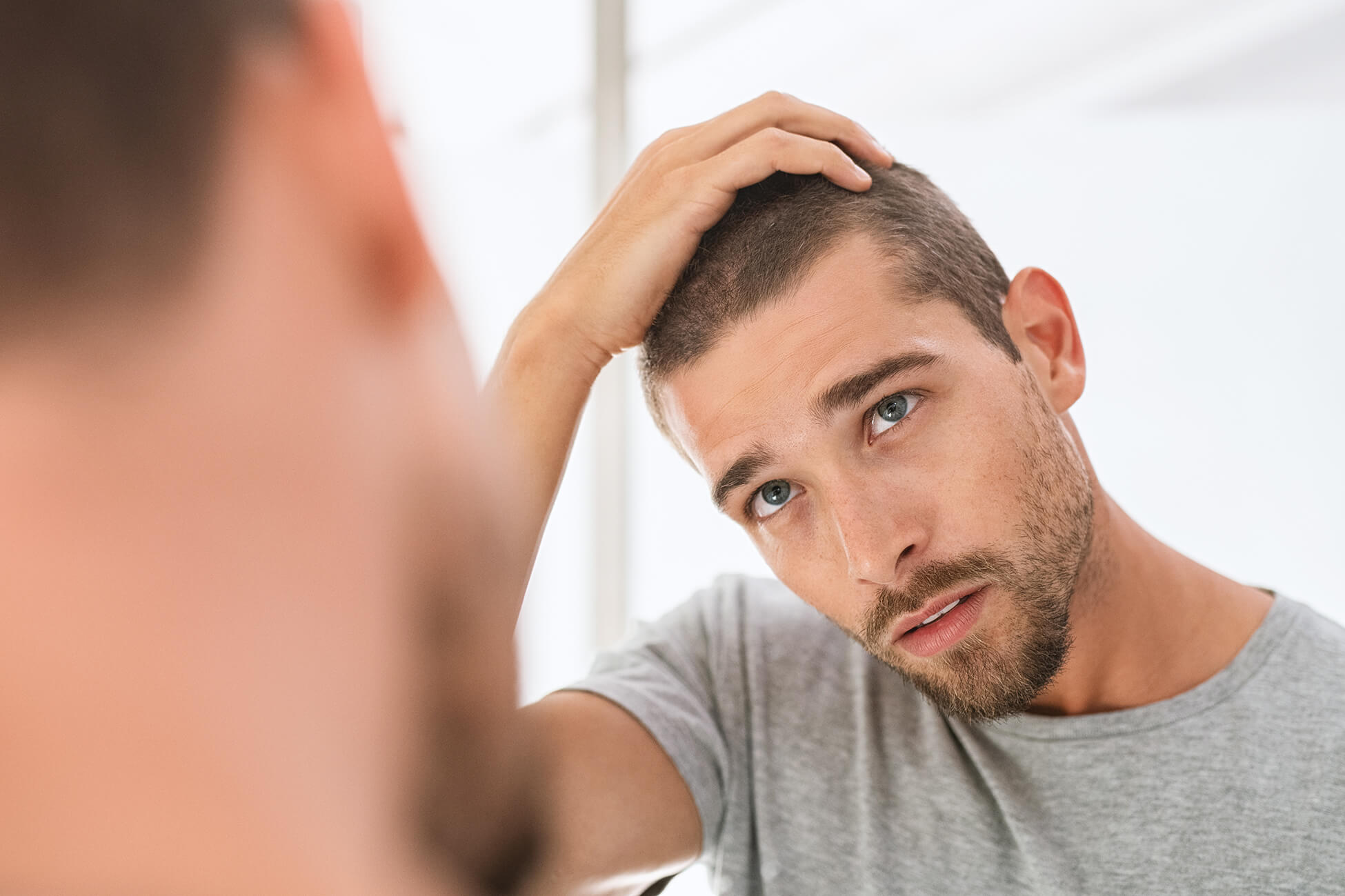 The Kensington Hair Clinic Comprehensive Pre and Post Treatment Care Plan
You will automatically be enrolled in our pre and post surgery care plan to ensure you achieve the very best possible results from your treatment.
You will always have 24/7 access to our team for any questions or concerns that you understandably might have. And we are very happy to see you in clinic any time.
You will have pre surgery consultations and a comprehensive medical assessment with your patient advisor and one of our hair transplant doctors to assess that you are suitable for a procedure.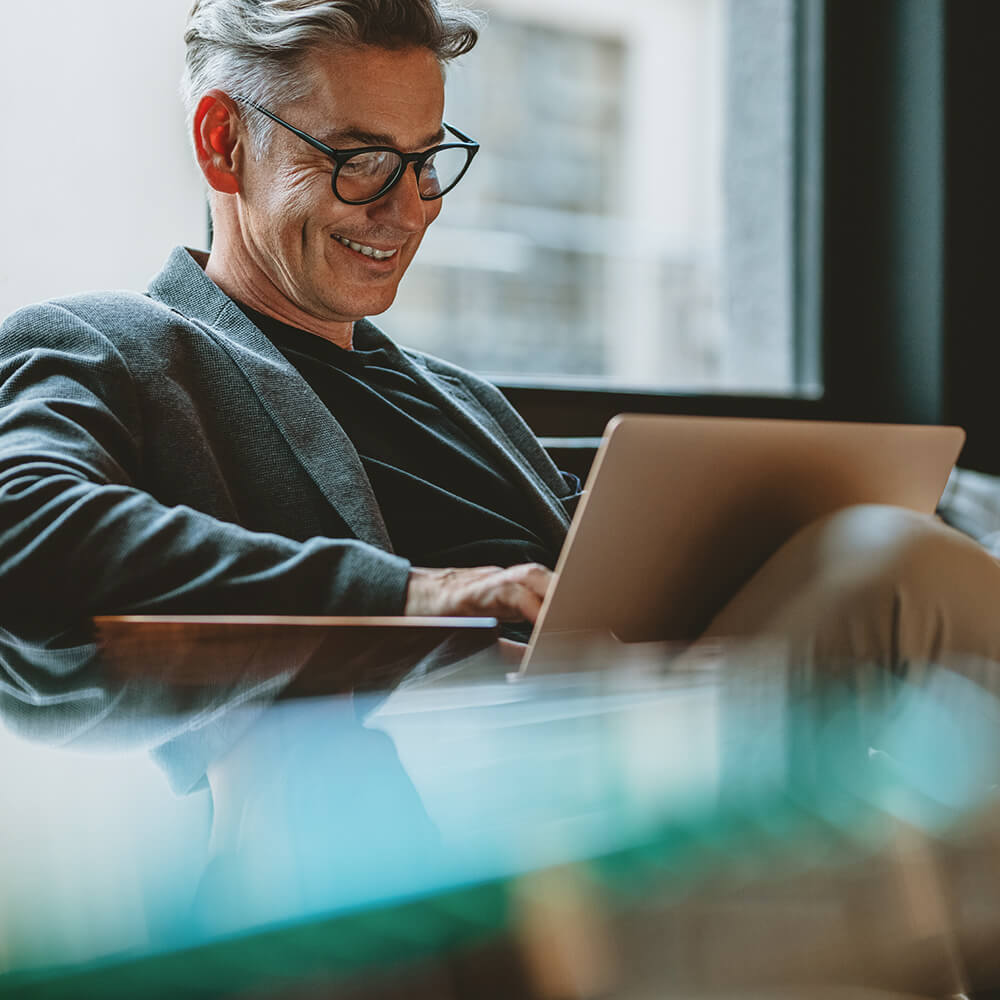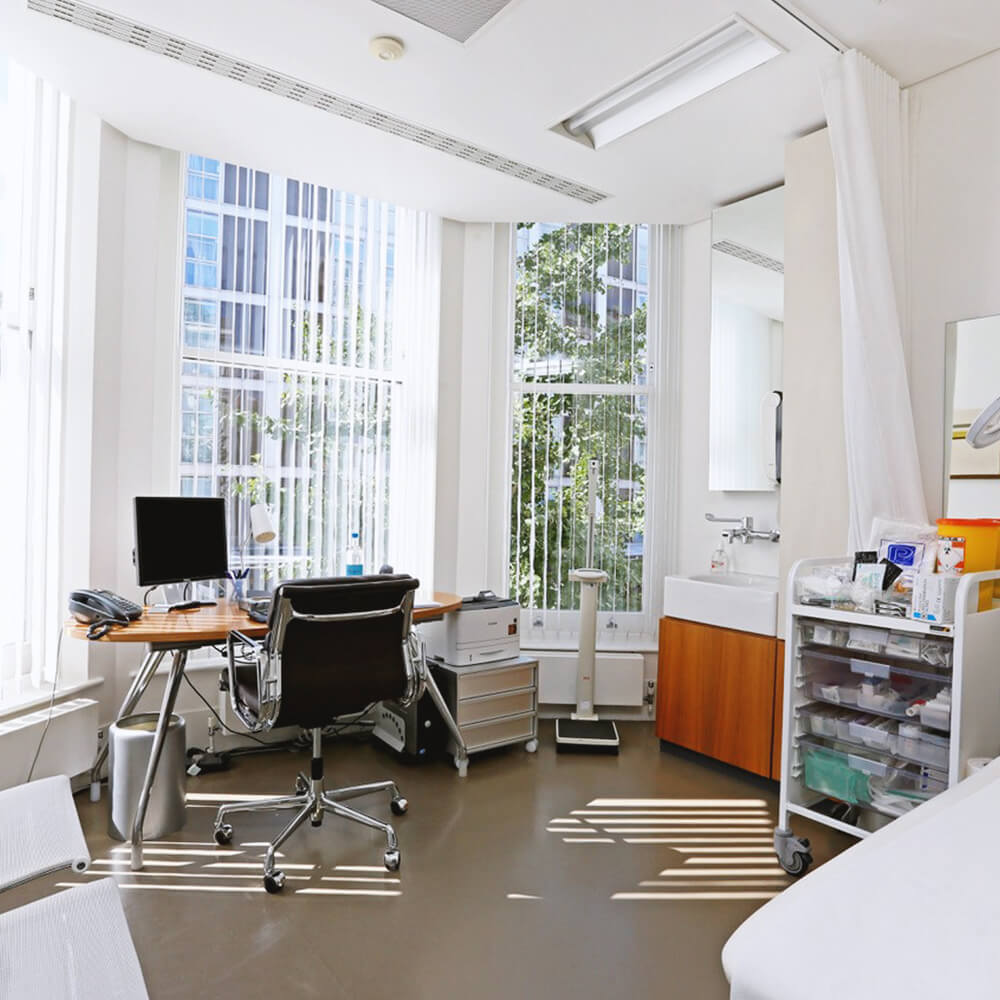 We will also look at options for other surgical and/or nonsurgical treatments to ensure long lasting results.
We will send you comprehensive pre-treatment instructions on what to do and what not to do in the week before your treatment to maximise your results. Your adviser will be available for you 24/7, will tell you what to expect on the day, ensure that you are well and have stopped taking any medication. Your doctor will reconfirm your surgical plan on the day of the procedure
Once you have had your procedure we will give you a complete aftercare kit with instructions and explain how to use it. We will telephone you on Day 1 and Day 6 when you will be able to wash your new hair and to check on your healing progress.
We ask you to send us photos of your results on days 1,2 and 3 and then every other day for the first 14 days to track your recovery and then monthly for the following 12 months.
We will invite you to come to the clinic at 6 and 12 months for reviews with one of our surgical team.
Finally, please remember that you can contact us anytime 24/7. Your care is our number one priority.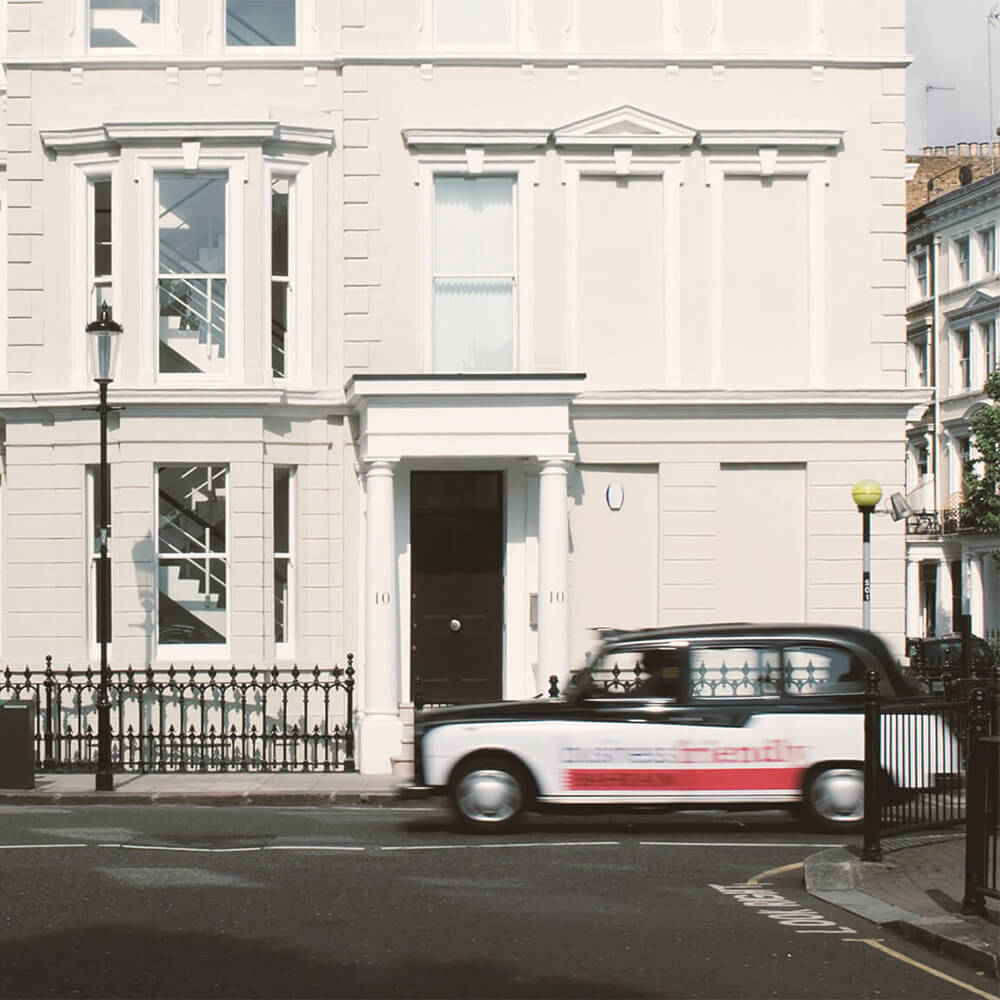 Our consultations are FREE and no obligation, so get in touch.
The way in which people lose their hair and the time it takes can be quite unique. That means the process for
treating hair loss should be specific, precise and expertly carried out. Getting to know you is the first step.