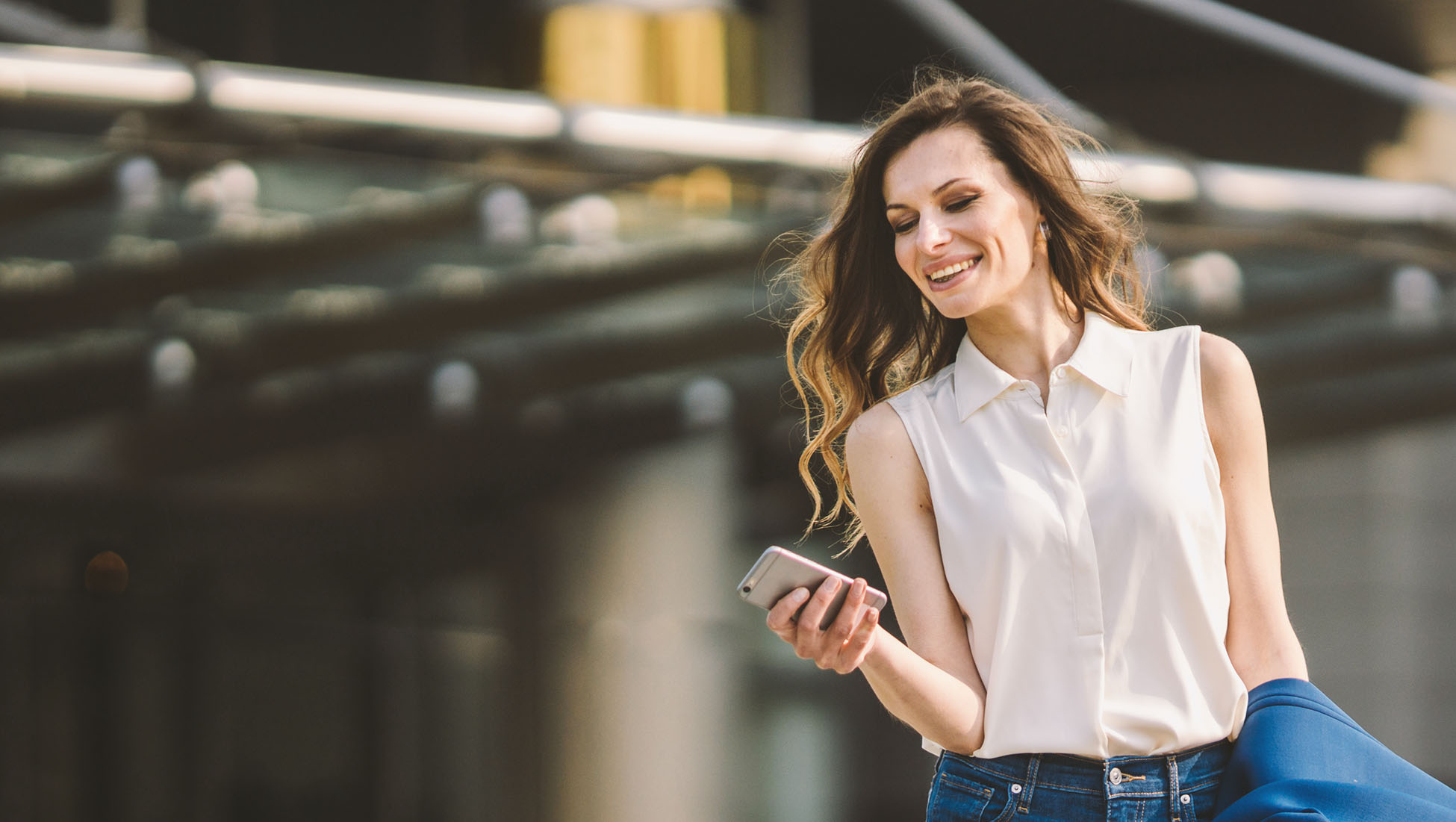 The Kensington Hair Clinic doesn't offer hair transplants for female patients. But we can still help.
Our consultations are FREE and no obligation, so get in touch.
The way in which people lose their hair and the time it takes can be quite unique. That means the process for
treating hair loss should be specific, precise and expertly carried out. Getting to know you is the first step.