Say hello to the you without limits
We restore your hair so that you can restore your confidence
Say hello to the
you without limits
We restore your hair so that you can restore your confidence.
For most men, hair loss is simply inevitable. In fact, up to 85% of men will experience hair loss, and in the majority of cases it's genetic.
That means fighting to keep your hair can be a tough battle, but it's a battle more and more men are winning every day – by putting the right team in their corner.
Kensington Hair Clinic is one of the UK's leading hair restoration practices. We've built our reputation on exceptional customer care and world-renowned expertise. Our vast experience means we've worked with people from all walks with very different needs, though their ultimate goal is almost always the same – to have the confidence to go out and be their best selves.
If hair loss is holding you back
See Giovanni's hair restoration story and discover the difference it's made for him.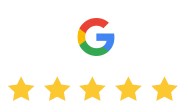 "My son's results for the first procedure were excellent."
Very pleased with the entire process from the first consultancy to the follow up appointments after the transplant. The process was made very smooth and easy thanks to the entire team at the Kensington Hair Clinic.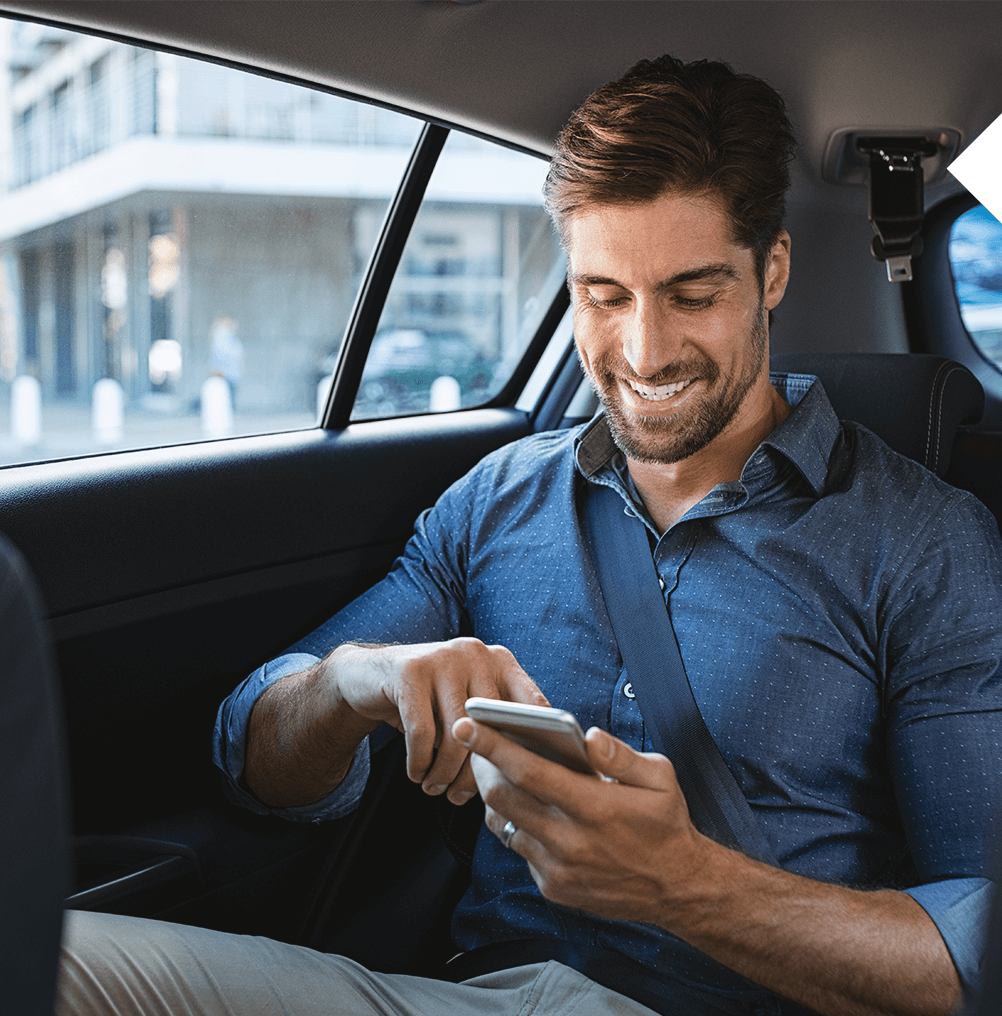 People seek hair-loss treatment for a variety of reasons – to boost confidence, to look more attractive, to feel younger. Motivations aside, your personal, physiological and physical circumstances will also determine the best course of action.
Thanks to rapid advancements in hair restoration techniques and technology, today's results are far superior to what was available even a few years ago.
We guarantee you the highest possible quality at a price which will always be competitive and exceptional value.
Our consultations are FREE and no obligation, so get in touch.
The way in which people lose their hair and the time it takes can be quite unique. That means the process for
treating hair loss should be specific, precise and expertly carried out. Getting to know you is the first step.