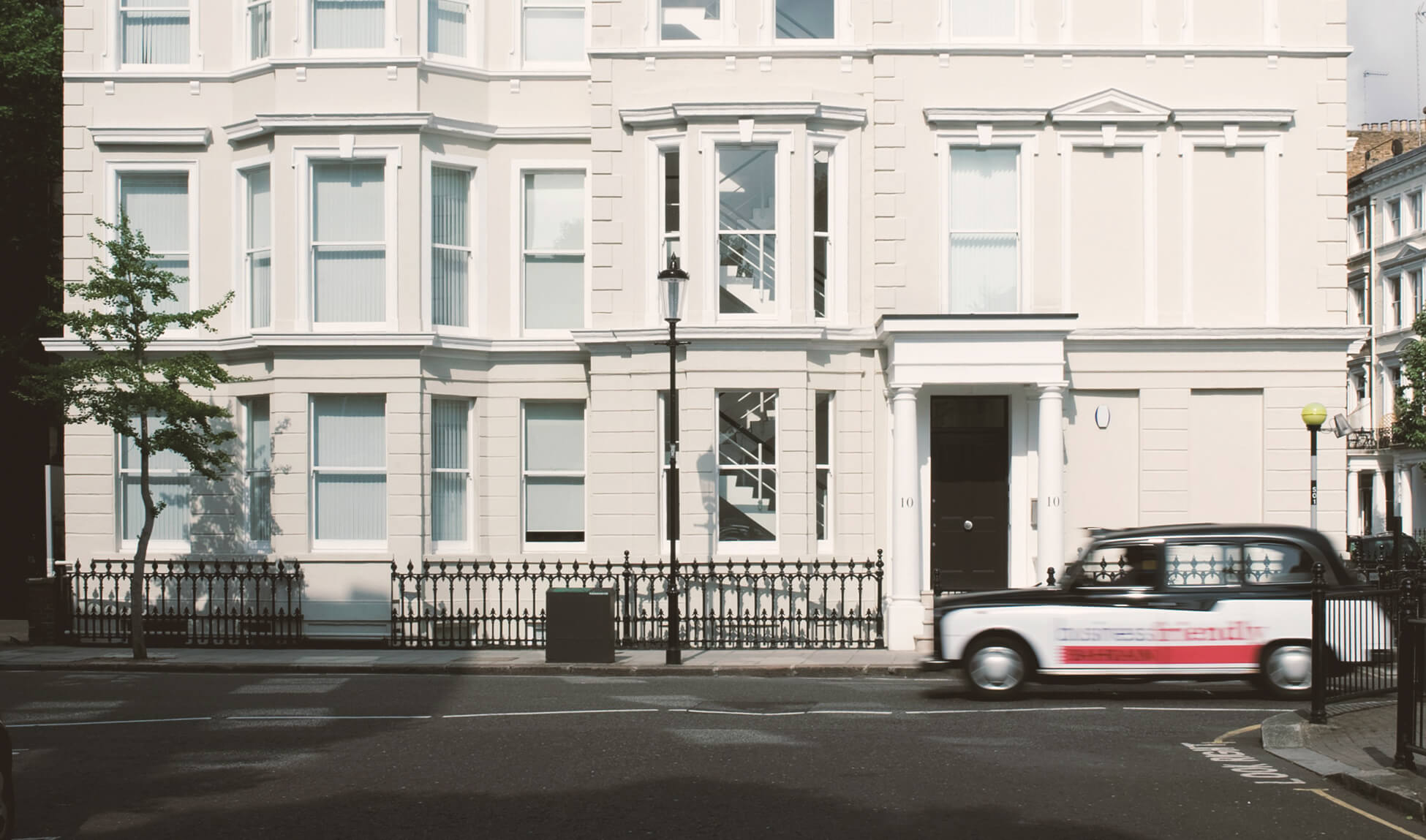 Kensington Hair Clinic offers exceptional-quality transplant treatments performed by world-class experts.
Throughout our years at the leading-edge of hair restoration, we've treated men of all ages and backgrounds, all with wholly unique circumstances when it comes to what they need. It's our pleasure to help these men overcome the confidence issues that hair loss can cause. We're proud to play our part in men becoming their best selves.
If hair loss is holding you back then we invite you to visit us in our meticulously maintained modern, spacious and discreet consulting rooms. No fee, just a chat and a cup of tea.
Your comfort and happiness is our priority.
In fact, it's why we exist.
So get in touch to see how we can help.
Kensington Hair Clinic is based at The Medical Chambers Kensington which is registered with and inspected by the Care Quality Commission (CQC), the Government healthcare regulator.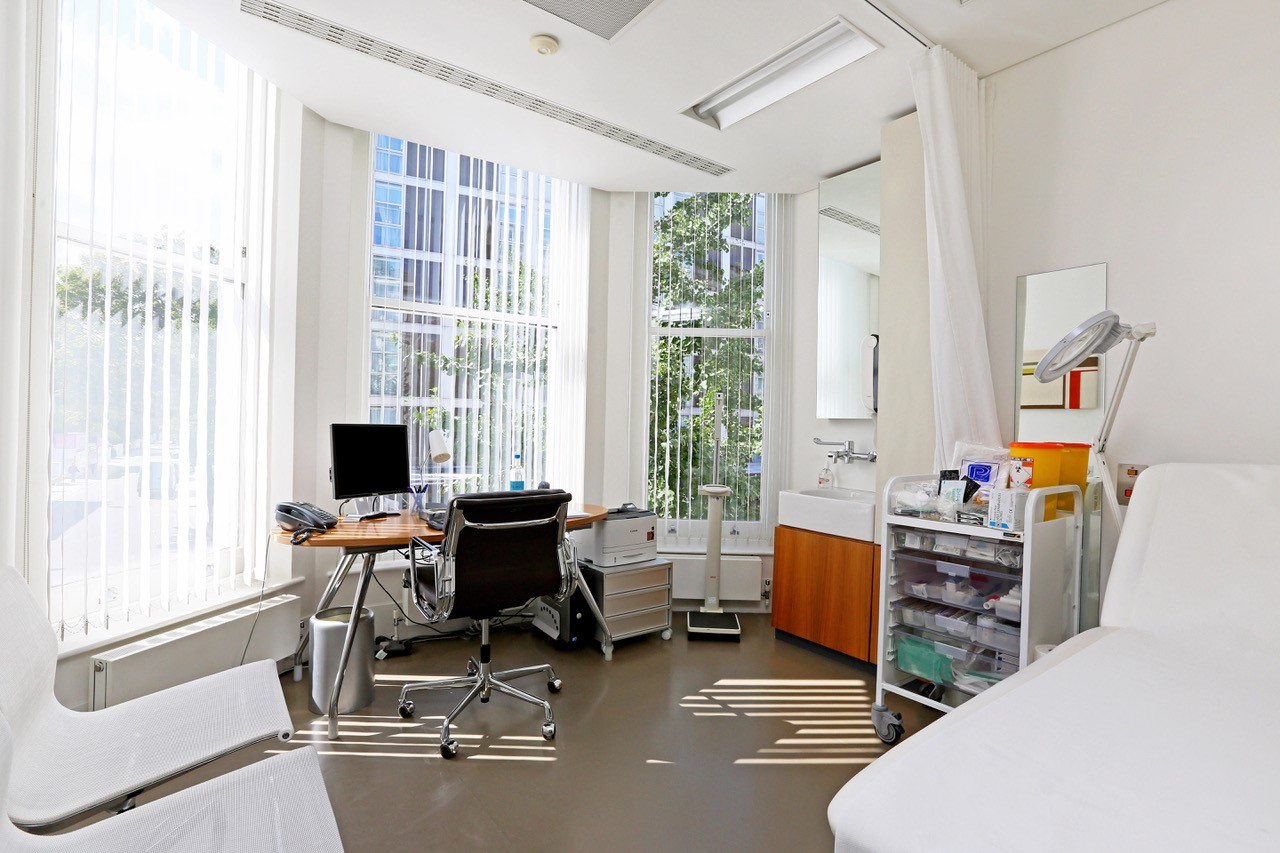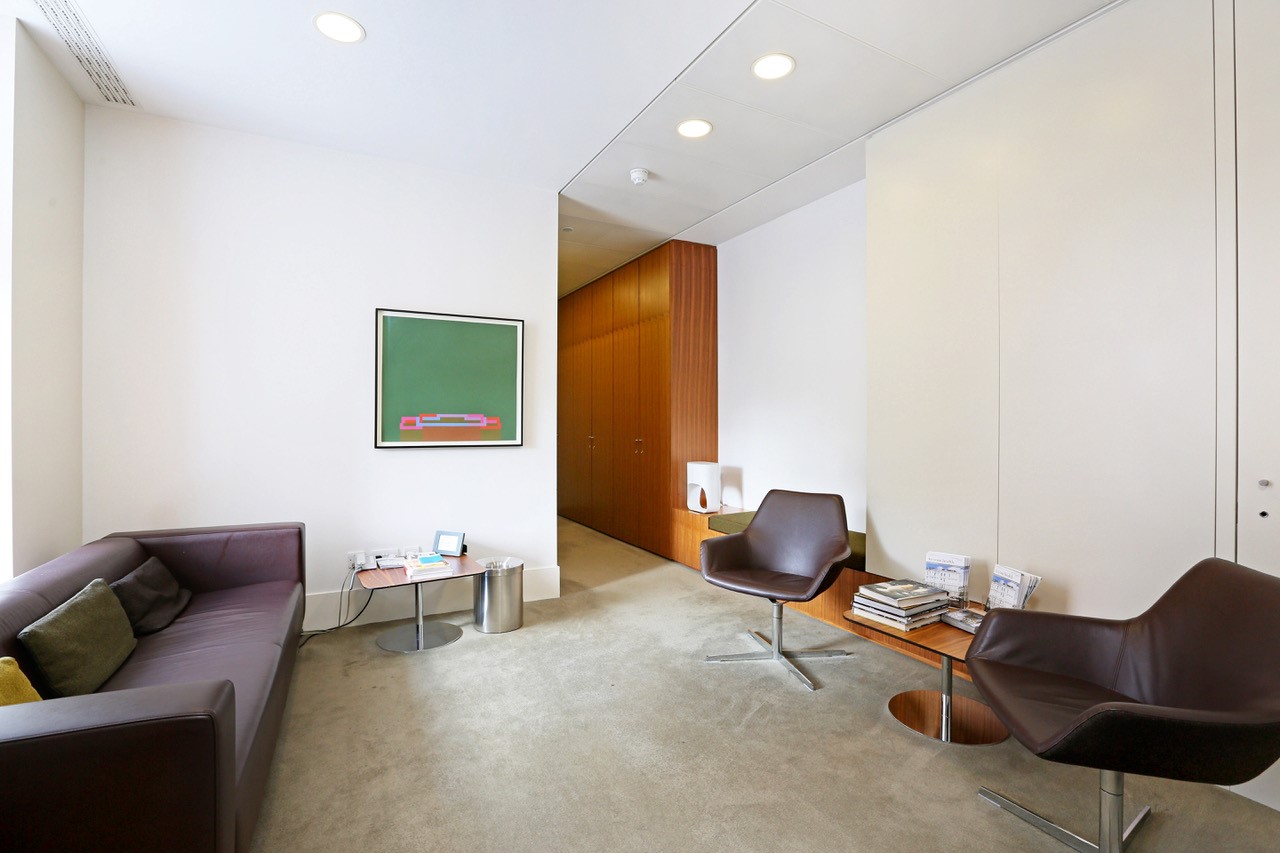 Our consultations are FREE and no obligation, so get in touch.
The way in which people lose their hair and the time it takes can be quite unique. That means the process for
treating hair loss should be specific, precise and expertly carried out. Getting to know you is the first step.