Is this procedure right for you?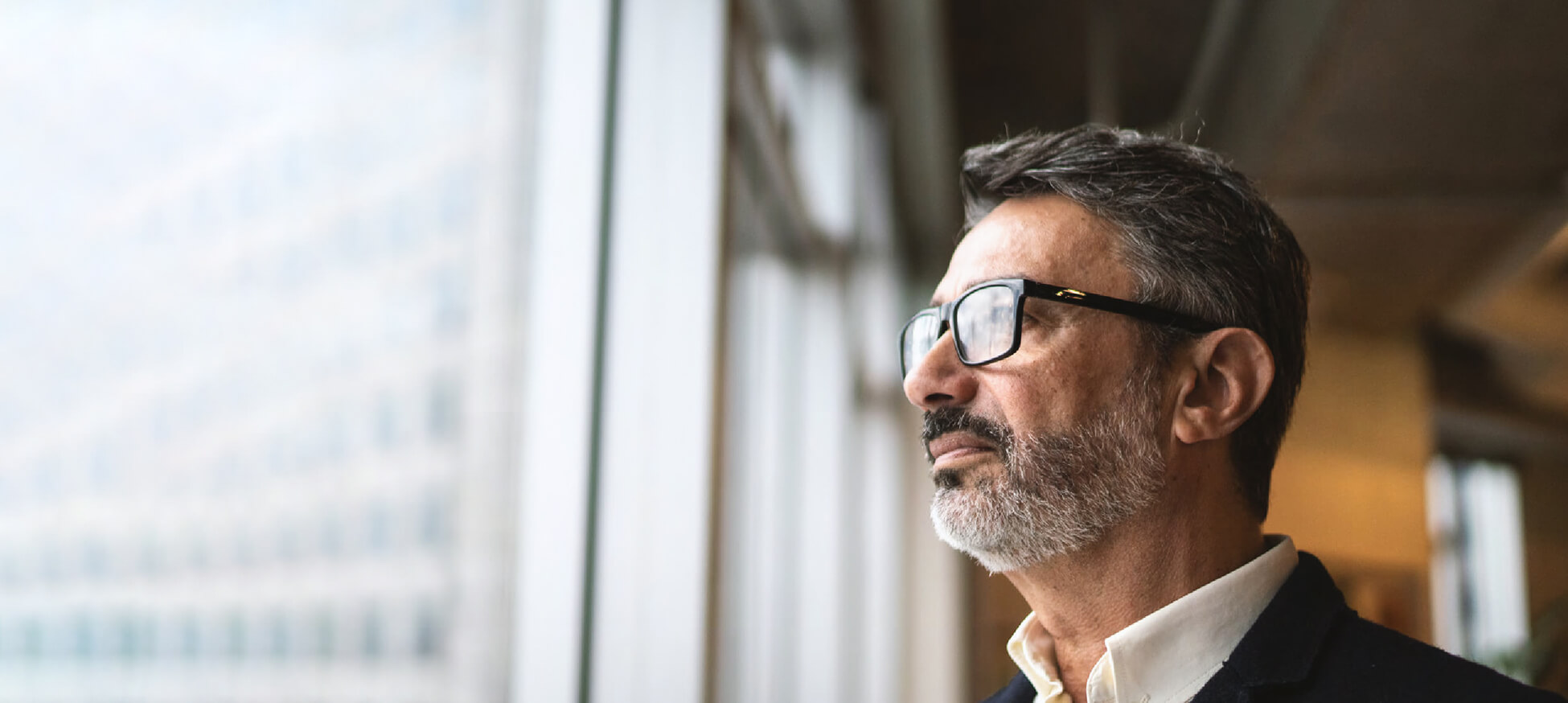 Is this procedure right for you?
Is hair restoration right for YOU?
That's a big question, and the answer may not be found in these pages. People seek hair-loss treatment for a variety of reasons – to boost confidence, to look more attractive, to feel younger.
Motivations aside, your personal, physiological and physical circumstances will also determine the best course of action. Your age, the degree of your hair loss; the condition of your scalp; your health; and even your stress may all be accelerating the problem. Expert analysis is crucial.
Every person and every head of hair is unique. That means every case Kensington Hair Clinic takes needs meticulous consideration and a clear, bespoke plan of action. That's our promise.
Speak to us about what's best for you.
Our consultations are FREE and no obligation, so get in touch.
The way in which people lose their hair and the time it takes can be quite unique. That means the process for
treating hair loss should be specific, precise and expertly carried out. Getting to know you is the first step.