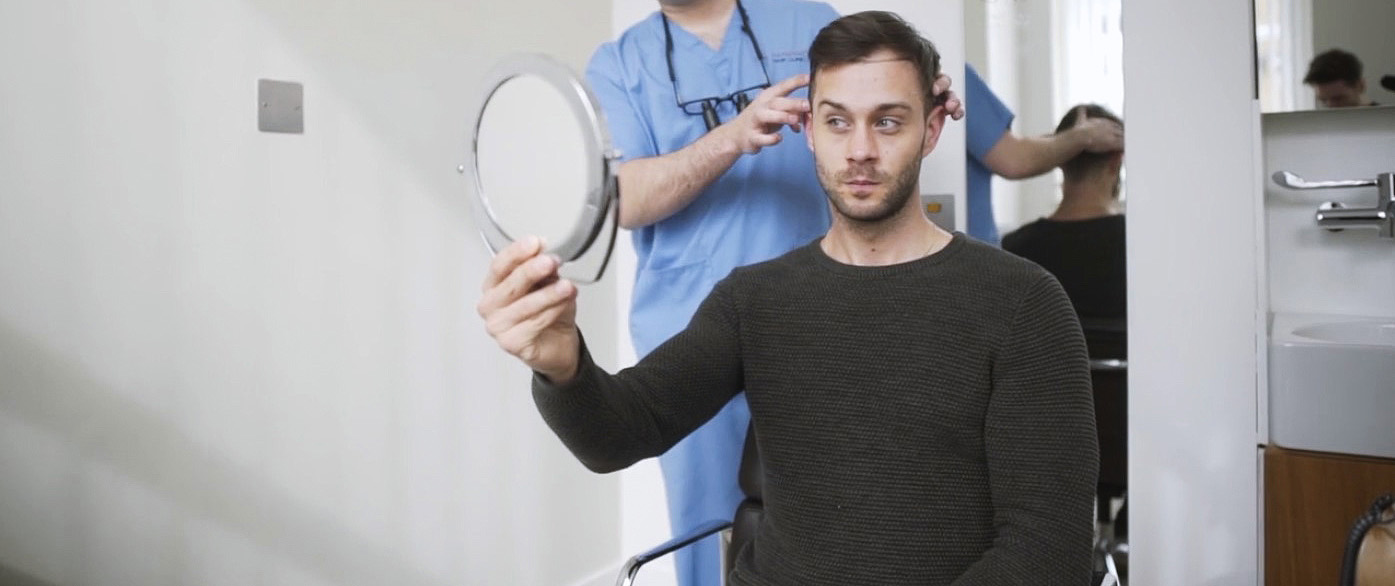 Whilst many hair restoration clinics might keep surgeons' face-time with clients to a minimum, we actively encourage it. After all, your head is in their hands.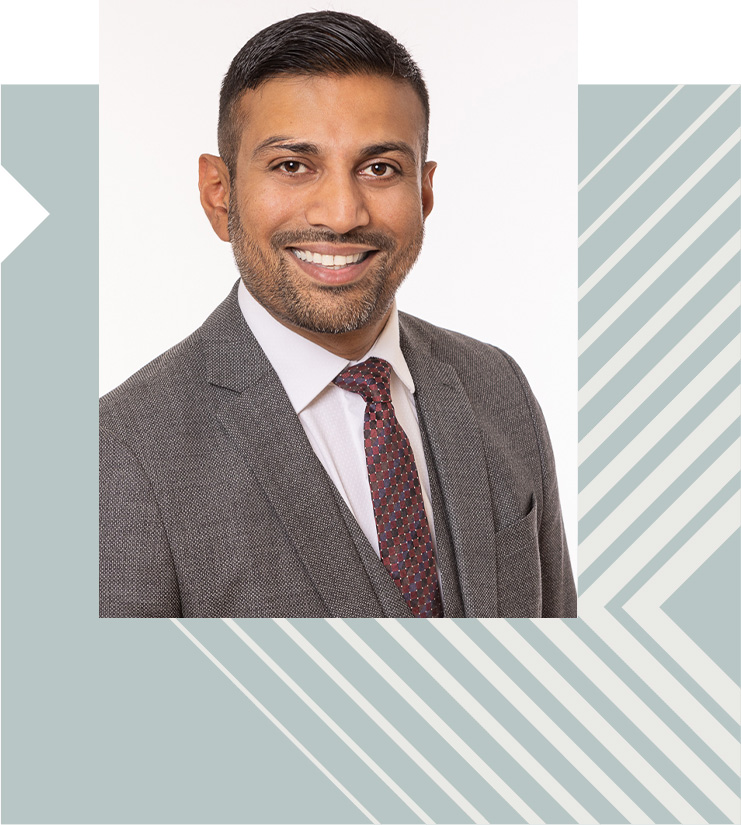 Hair transplant surgery is an art as much as a science and Dr Zaman has crafted his technique during hundreds of successful procedures. By combining both surgical and non-surgical approaches he delivers hugely effective treatment for hair loss.
Dr Zaman has built his reputation as one of the most talented hair restoration surgeons currently working in the UK. In his early years in medicine, he became aware of how damaging hair loss could be to individual happiness. So he developed special expertise in the physiology of hair loss and went onto complete comprehensive surgical training.
Trevor has over 15 years' experience in hair restoration and has helped thousands of men realise their goal of restoring their hair and regaining the confidence. He first trained at a top rated American hair clinic and then practised at Beverley Hills and Newport Beach clinics before returning to the UK. Trevor has been with Kensington Hair Clinic since it was founded in 2014.
Trevor will never sell or pressure you into a treatment. Your journey and well-being is of paramount importance to Trevor and his approach to you will always be holistic.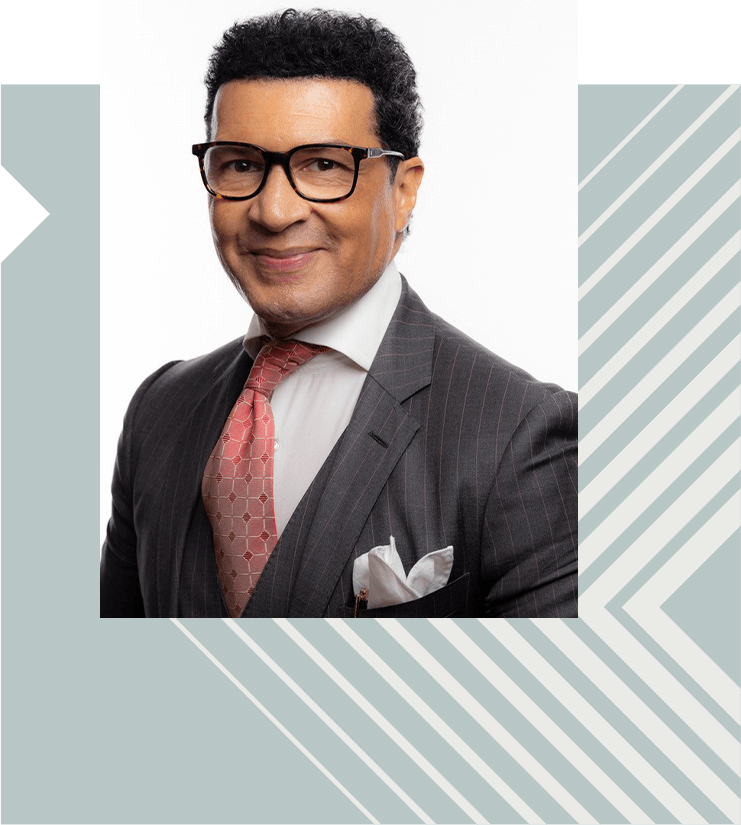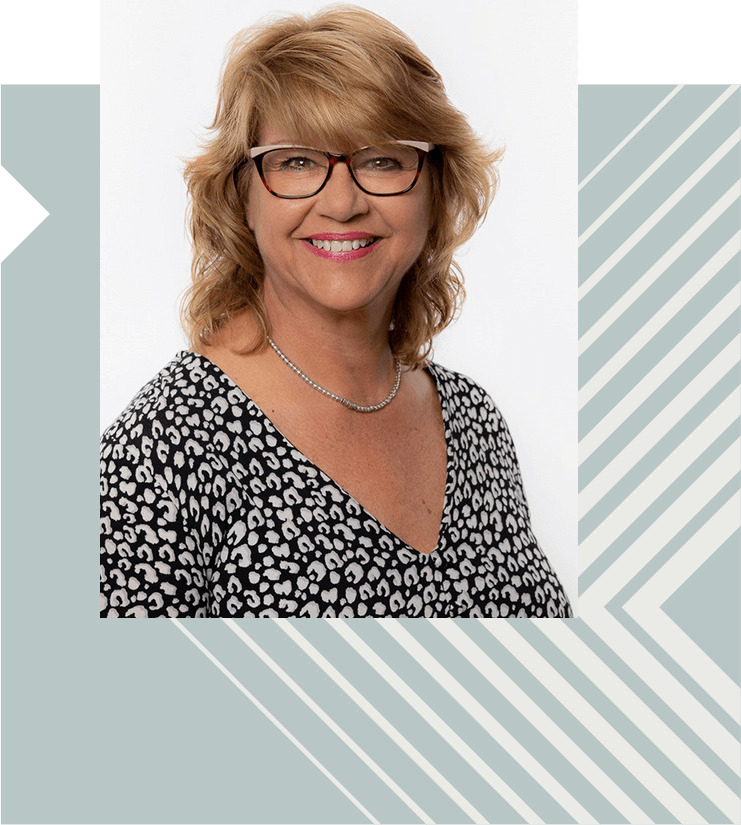 Trish has been involved in hair restoration for over 30 years and is experienced in all areas including as a technician. She learned her craft in Florida and then spent 5 years training technicians whilst working at a renowned hair restoration clinic in the US. She returned to the UK in 2000 and then practised in Harley Street and Dublin clinics. She joined Kensington Hair Clinic in 2015.
Like Trevor, she will never sell or pressure you into a treatment. It's not the KHC way.
Sylvia has over 20 years' experience in hair restoration and cosmetic surgery working at 2 of London's most reputable clinics and joined Kensington Hair Clinic in 2014.
She is responsible for the day-to-day running of the clinic, organising our surgeons and surgical team and ensuring that we deliver the very highest quality care and patient experience. She is particularly passionate about great aftercare and you can find plenty of evidence that she regularly delivers the very highest level of aftercare on our Google reviews page.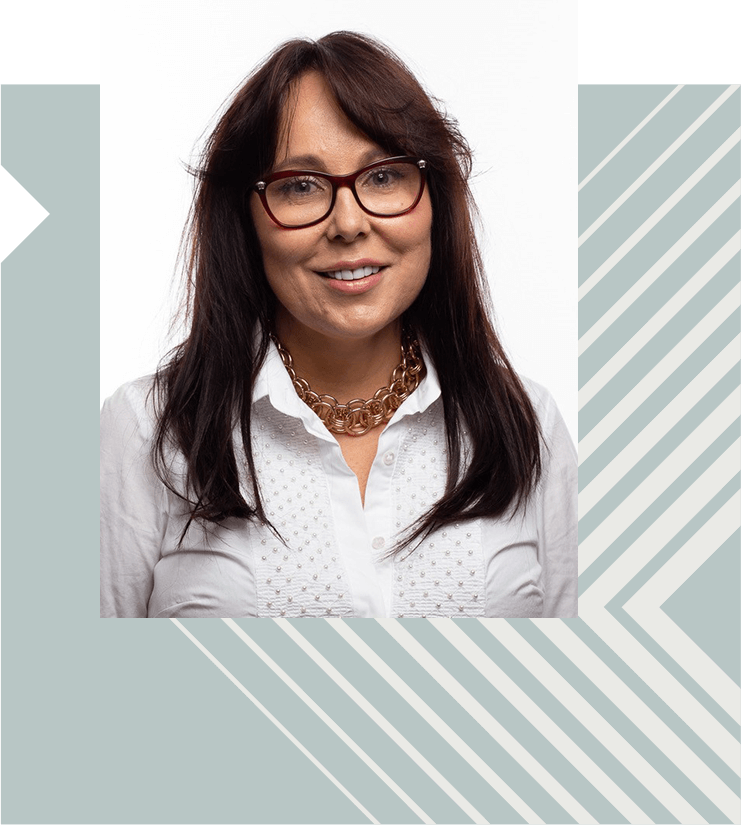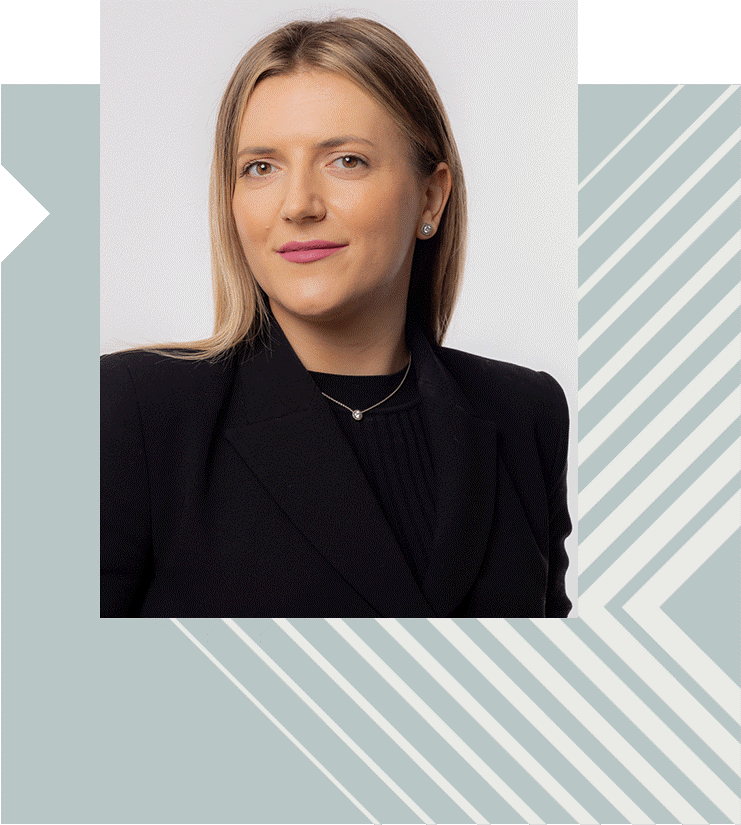 Cristiana joined the team at Kensington Hair Clinic 2022 and has quickly proved to be a valuable addition to the team.  She has great organisational skills and helps ensure all our pateints have a smooth and enjoyable expereince with us.
Angelika is our Senior Hair Transplant Technician. She has been practising since 2013 and completed a 1st class degree in Nursing at University of Hertfordshire in 2021. She is registered with the Nursing and Midwifery Council.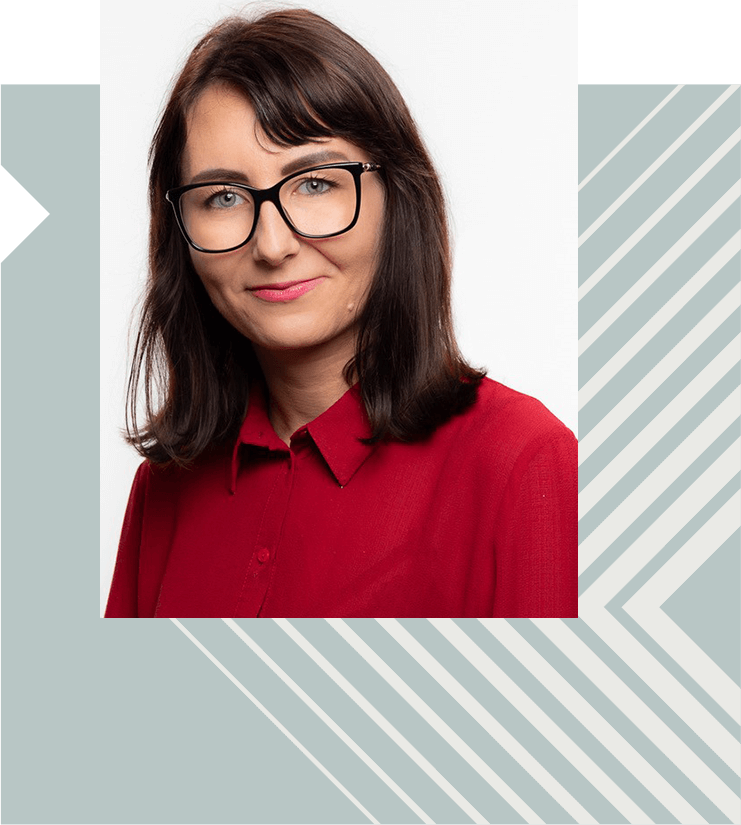 Our consultations are FREE and no obligation, so get in touch.
The way in which people lose their hair and the time it takes can be quite unique. That means the process for
treating hair loss should be specific, precise and expertly carried out. Getting to know you is the first step.