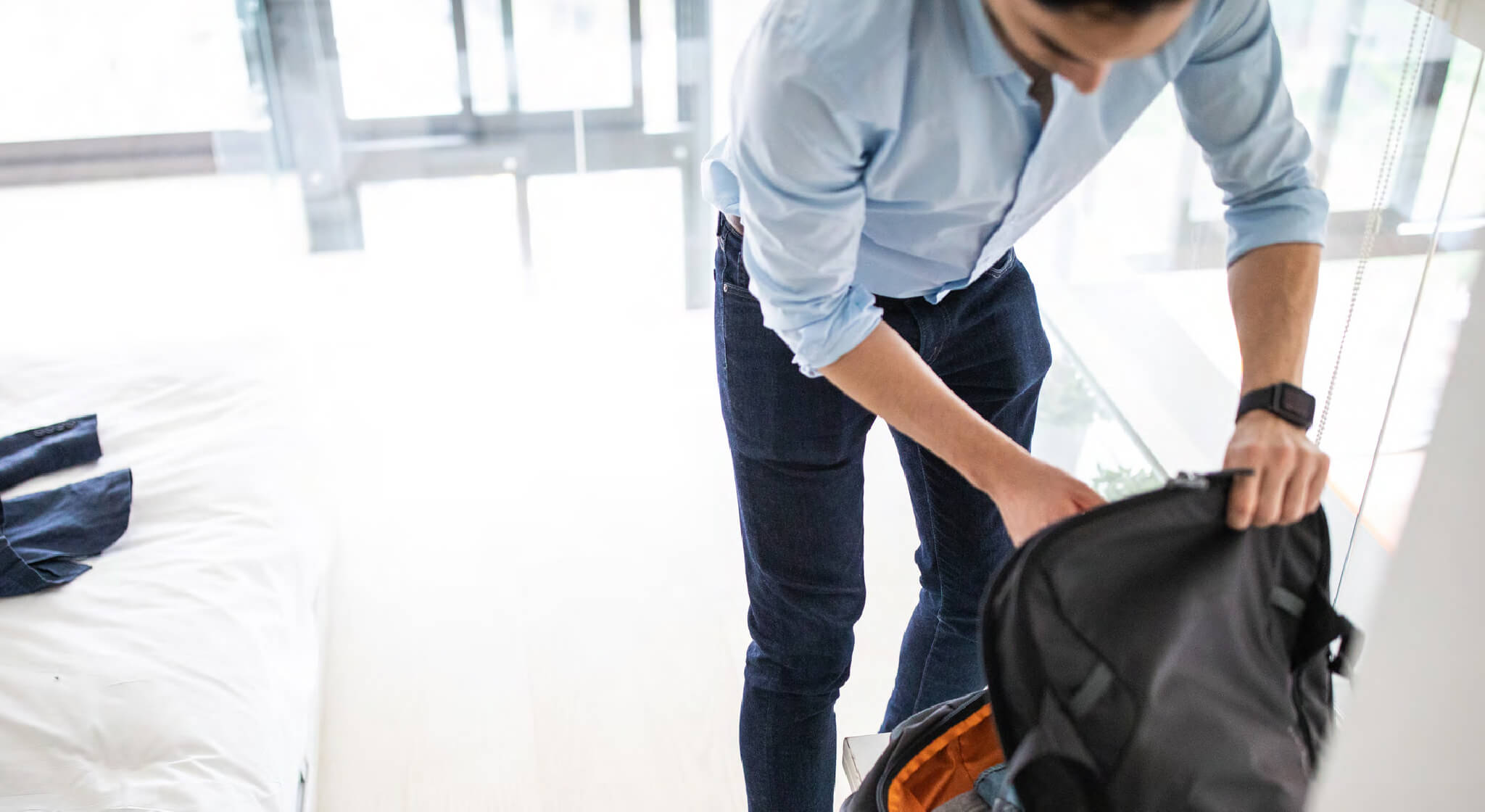 Enhance your experience in a luxury Kensington hotel
It's not every day you treat yourself to hair restoration treatment, so why not go all out and make it a proper experience? We've sourced preferential rates for our clients in two of London's top hotels.
The London Marriott Hotel Kensington
One of west London's premier luxury four-star hotels, boasting 211 rooms, 5 suites and all the services and amenities expected of a top London hotel. From Monday to Thursday, our patients can book a room for just £210, and Friday to Sunday only £140 a night, both include breakfast.
A boutique-style hotel with 65 rooms, each with state-of-the-art communications facilities and mini-kitchens. The same rate throughout the week. Kensington Hair Clinic patients can book a single room for £120; a double for £135; a King for £150 and the Resident's Superior and Deluxe suites at £180 and £195 a night.
Our consultations are FREE and no obligation, so get in touch.
The way in which people lose their hair and the time it takes can be quite unique. That means the process for
treating hair loss should be specific, precise and expertly carried out. Getting to know you is the first step.