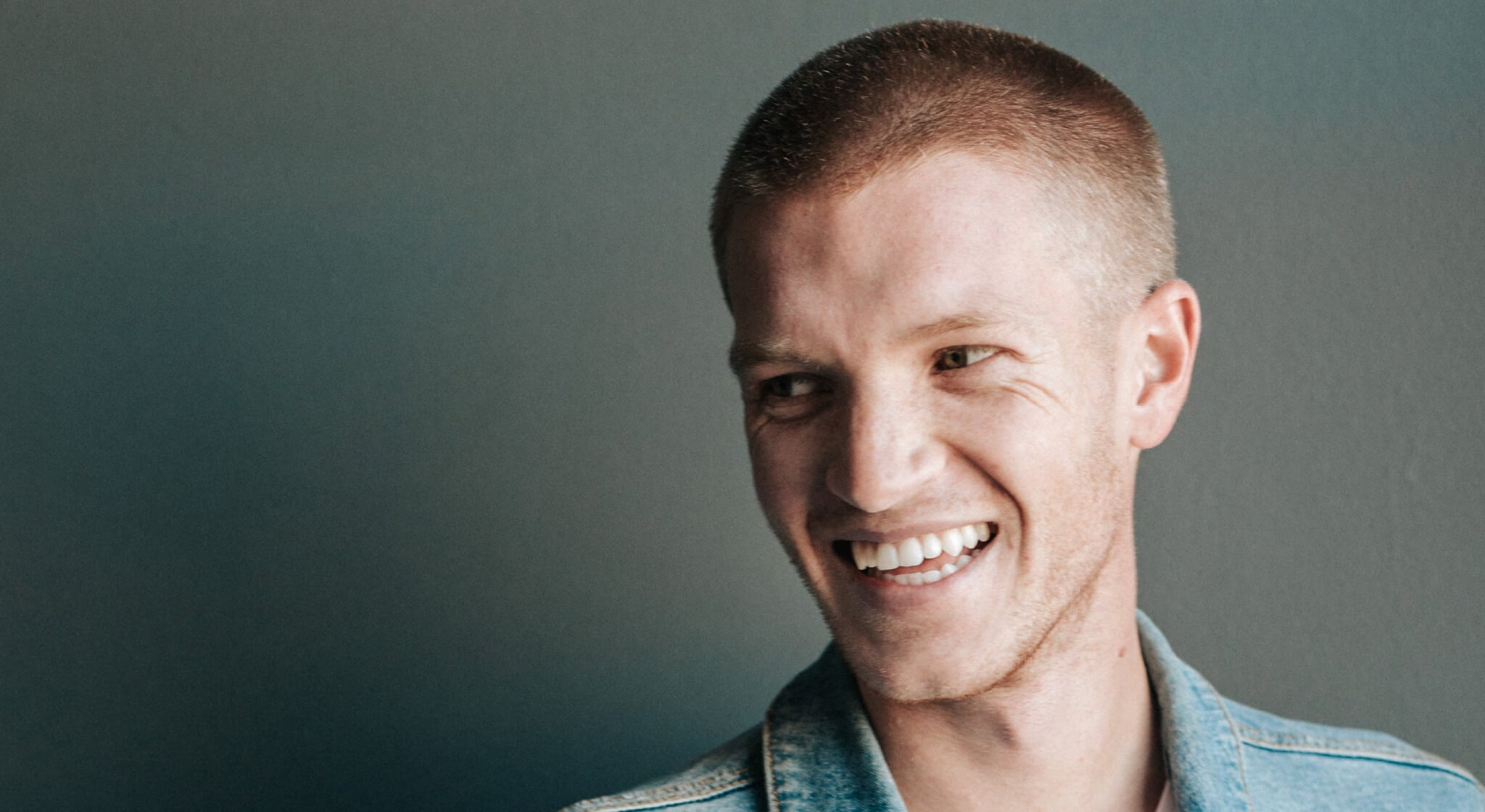 Hair loss usually hits
hardest for younger men.
It can be tough to take at any age but, when you're feeling like you're otherwise in your prime, and your friends are all sporting thick heads of hair, it's easy to feel like life's a little unfair.
For many young men, it's a sensitive topic. That's why Kensington Hair Clinic promises to handle every case with sensitivity and discretion. That said, we'll also tell you like it is. We won't give you the big sell if you're not a suitable transplant candidate. Having a hair transplant is a commitment, and we expect our patients to be as committed as we are to getting results. That means following the advice and guidance we offer pre-procedure and in the stages of aftercare.
There are different schools of thought on treating younger men with MPB. Whilst some prefer a 'wait and see' approach, those with minimal recession may want to opt for non-surgical treatment straightaway.
Others choose to combat the early onset of MPB with hair transplant surgery. Each person is different, so let's decide together on what's best for you.
It all starts with a conversation.
Our consultations are FREE and no obligation, so get in touch.
The way in which people lose their hair and the time it takes can be quite unique. That means the process for
treating hair loss should be specific, precise and expertly carried out. Getting to know you is the first step.