Male Pattern Baldness
(MPB) and hair loss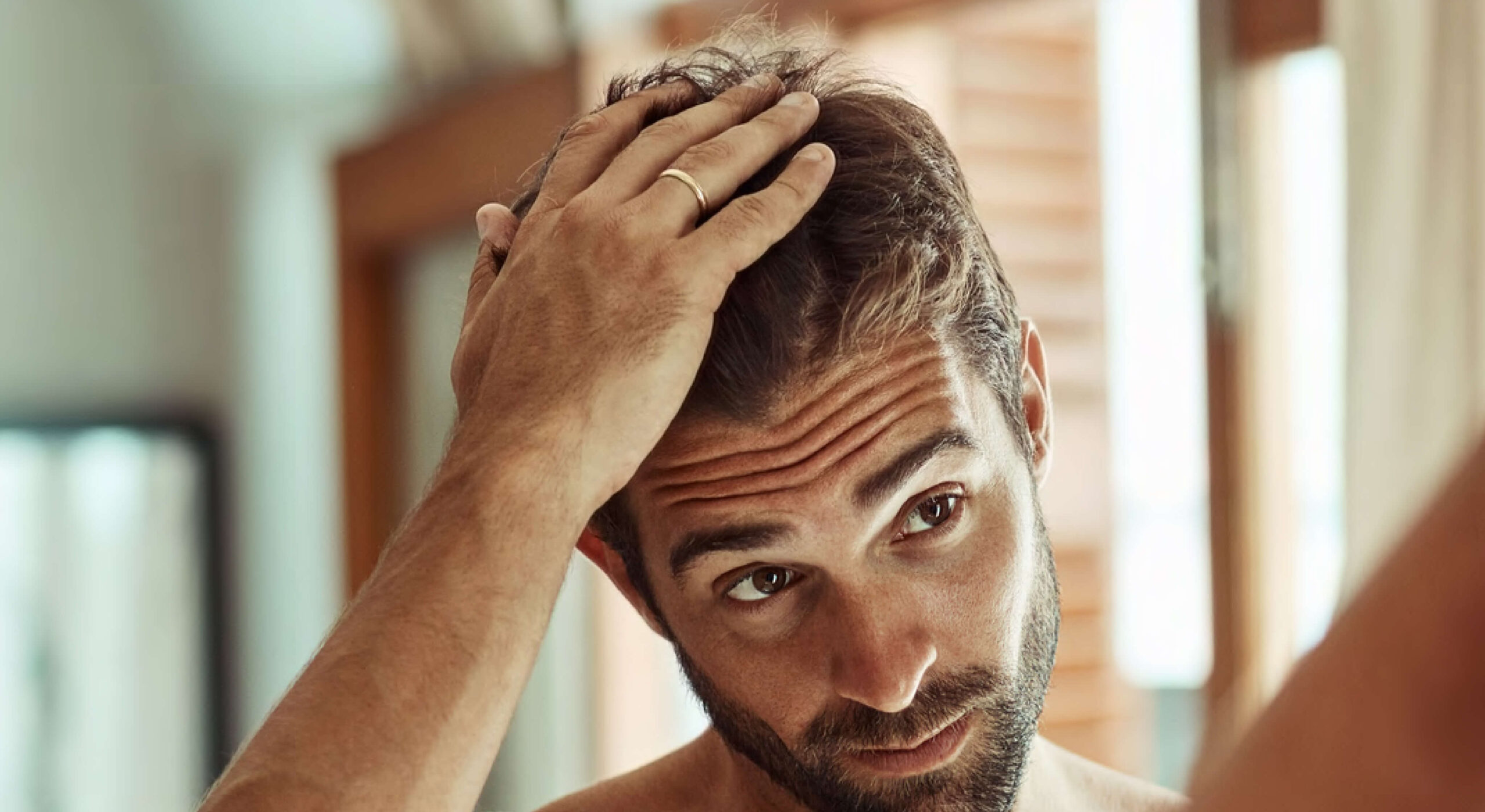 Male Pattern Baldness
(MPB) and hair loss
Actually, we all lose hair all the time – about a hundred strands per day. For most people, that hair grows back, before shedding eventually and the cycle begins again. If you're one of the many men whose hair is thinning or not regrowing, it's important to first understand why before we make a plan of how best to treat it.
The most common reason for hair loss in men is Androgenetic Alopecia, more commonly known as Male Pattern Baldness (MPB). MPB affects 70% of men at some point in their lives. MPB varies massively according to your genetics, occurring when hair follicles are exposed to the male hormone dihydrotestosterone (DHT) a derivative of testosterone.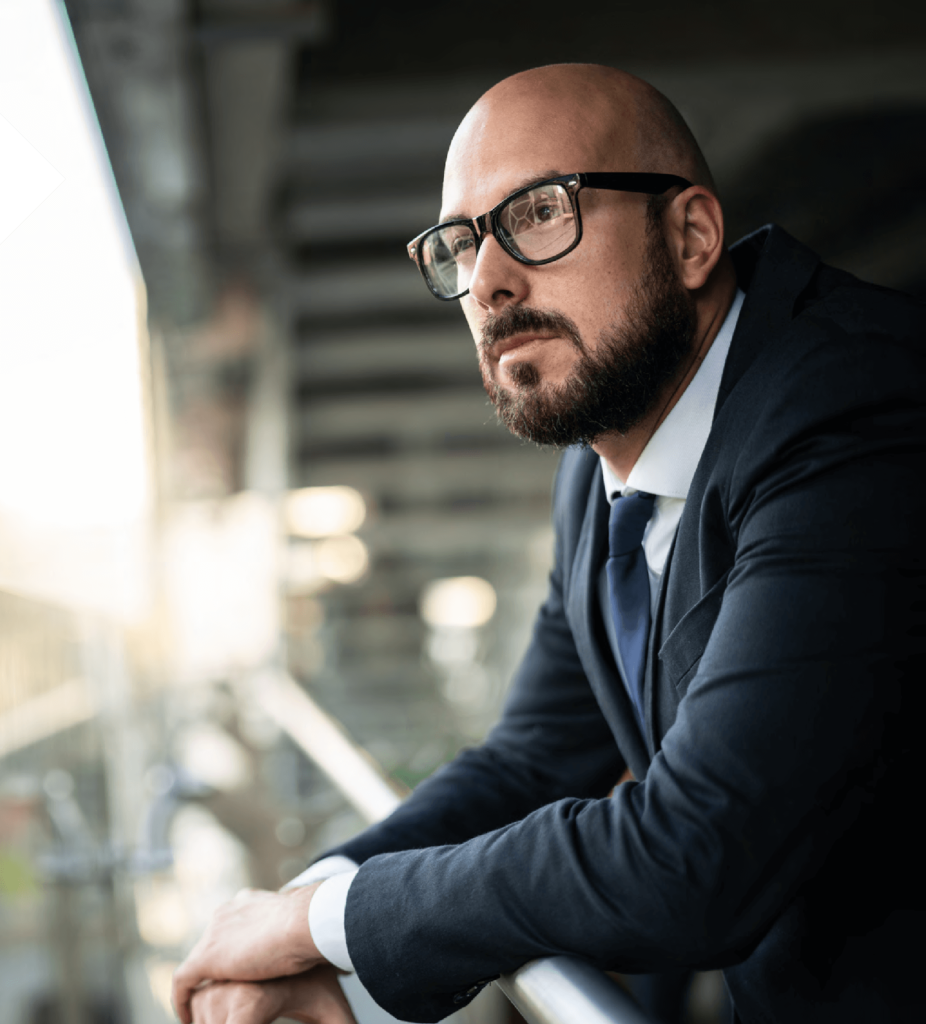 DHT builds up around follicles, shrinking them over time and causing hair strands to thin, shorten, then eventually fall out. Typically, the hair begins to thin (recede) at the sides (temples), and eventually becomes thin on top (crown). It varies considerably though. We're all different.
The usual catalyst for hair loss is a combination of three factors – genetics, hormones and age – but there can be other elements at play. At a basic level, lifestyle can sometimes contribute to hair loss – with stress, smoking and poor nutrition leading causes. After that, there's a whole host of reasons hair loss can happen – illness, trauma, allergies, and psoriasis to name just a few.
There's no shortage of people around the world offering up promises to magically fix thinning hair. But it's incredibly important to know what you're up against before you begin your hair restoration journey. We implore you to speak to experts.
Whether you eventually use our services or not, we're here to answer any questions you may have.
Alopecia in men
Alopecia is a word that can sound quite scary to some, but it's simply the medical term for hair loss. And it's more common than people think.
Young men and hair loss
For many young men, hair long is a sensitive topic. That's why Kensington Hair Clinic promises to handle every case with sensitivity and discretion.
Our consultations are FREE and no obligation, so get in touch.
The way in which people lose their hair and the time it takes can be quite unique. That means the process for
treating hair loss should be specific, precise and expertly carried out. Getting to know you is the first step.