Zero interest
payment plans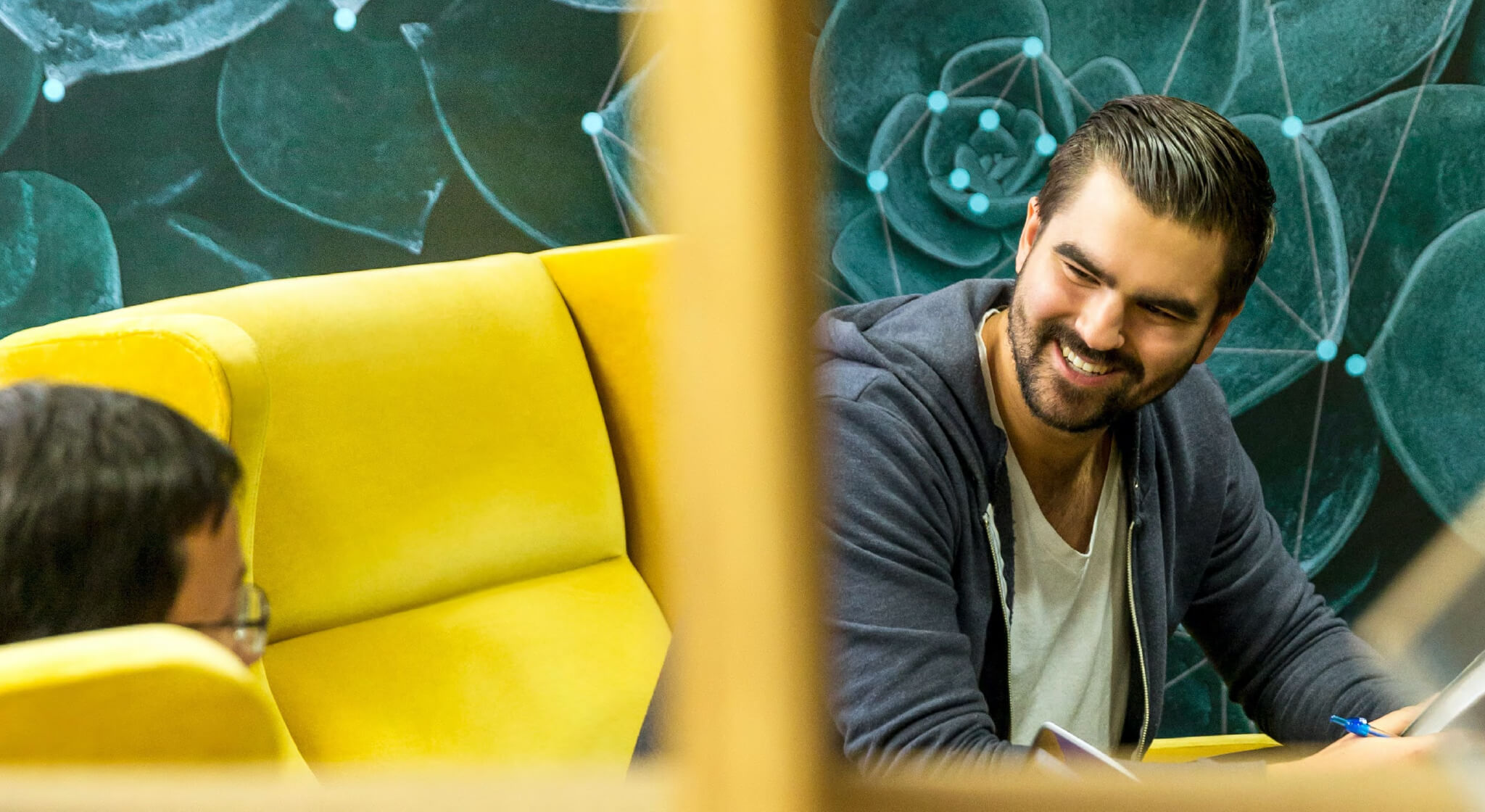 Zero interest payment plans
More affordable than you think
Hair transplant procedures are medical surgeries and so it is important that you consider your surgeon's skills and experience. Cost alone should not determine who you choose for your hair restoration procedure.
The good news is that hair restoration procedures have become much more affordable in recent years, mainly as a result of new technology. And even more a!ordable with our zero interest payment plan. Our payment plans help to spread the cost of a hair transplant, so you can have the procedure that you want now and not next year or the year after.
Spread the cost with 0% interest
The amount that you repay monthly will depend on how much your procedure costs, and the deposit amount. We will be able to confirm the cost of your hair transplant and financing options when you attend a free, no obligation consultation at our clinic.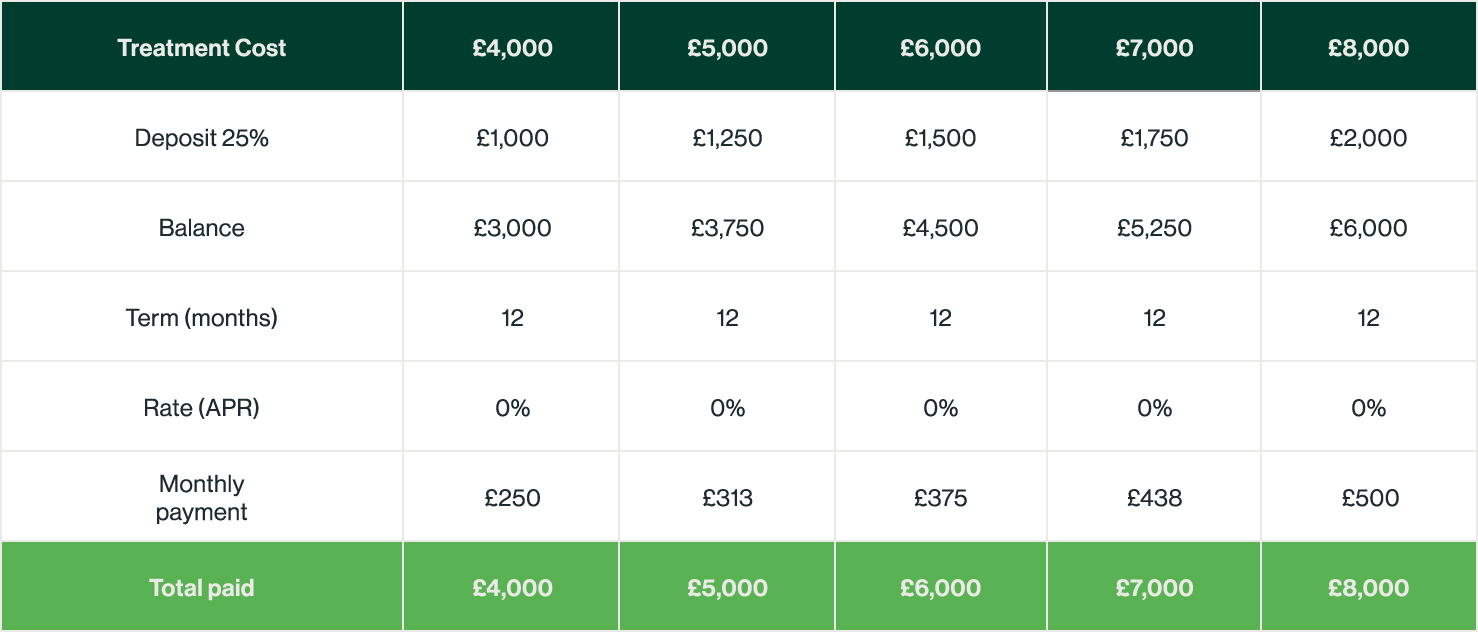 Payments will be collected monthly via Direct Debit on a day that suits you. We offer hair transplant consultation without obligation and without charge.
Our consultations are FREE and no obligation, so get in touch.
The way in which people lose their hair and the time it takes can be quite unique. That means the process for
treating hair loss should be specific, precise and expertly carried out. Getting to know you is the first step.